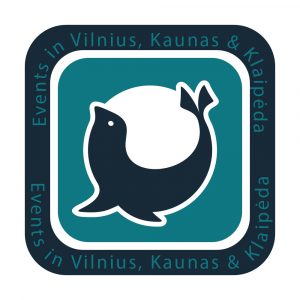 (Lietuviškai – po anglišku tekstu)
About Us
BalticApp is easy to use mobile app and website dedicated to the most interesting events in major Lithuanian cities – Vilnius, Kaunas and Klaipeda.
Two main sections of the app are Event calendar and Venues/Places of Interest map.
Why the seal in the logo? 🙂
Because it is our tribute to the grey seal which is a very rear guest on the Baltic shores of Lithuania 🙂
Contacts
BalticApp is owned by MB Žirafų Projektai, Lithuania
Please, contact us via info@BalticApp.com
Apie mus
"Balticapp" – patogus ir paprastas internetinis portalas bei "app'sas" anglų kalba apie renginius didžiuosiuose Lietuvos miestuose.