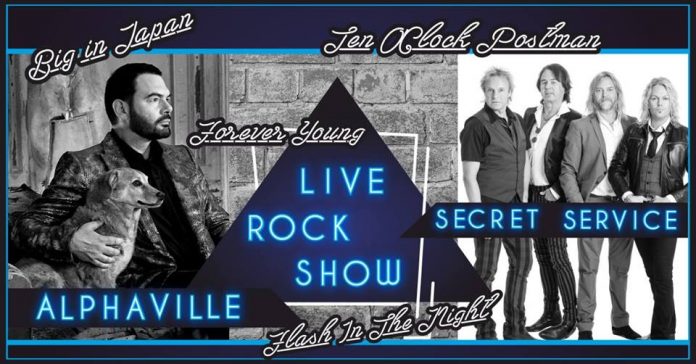 When: December 21, 2018 @ 7:00 pm - December 21, 2018 @ 9:30 pm
Where: Švyturys Arena,
Dubysos g. 10, Klaipėda
Live Rock Show: Alphaville, Secret Service.
Create an unforgettable live rock music show. With this purpose, the most famous groups of the 1980s are coming to Klaipeda's "Švyturys" arena on December 21st.
All Klaipeda events are
here