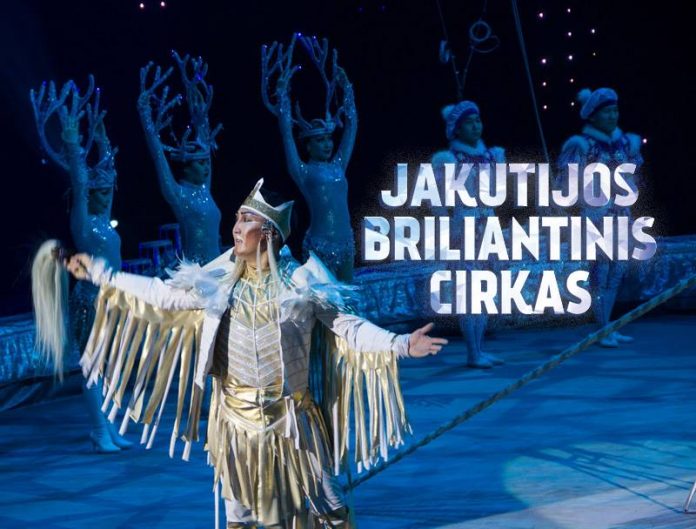 When: December 7, 2018 @ 6:00 pm - December 7, 2018 @ 8:00 pm
Where: Švyturys Arena,
Dubysos g. 10, Klaipėda
The circus troupe consists of more than 60 people: the owners of the gold and silver awards at international circus festivals in Monte Carlo (Monaco), Latino (Italy), Moscow, Yekaterinburg and Saratov, as well as its own orchestra, ballet and children's studio. Circus artists are trained at the Beijing circus college.
The only Arctic circus located in one of the world's major diamond mining centers became a national symbol of Yakutia.
All Klaipeda events are
here