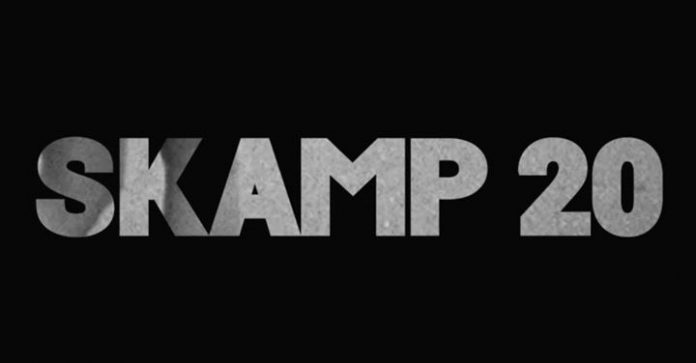 When: December 26, 2018 @ 7:00 pm - December 26, 2018 @ 9:00 pm
Where: Siemens Arena,
Ozo g. 14, Vilnius
SKAMP. Even their name stands for "your own niche" – "savas kampas".
This is a band unlike any other in Lithuanian music. They will forever be engraved in the pages of Lithuanian music history and the hearts of music lovers for their contributions.
Their brand new single "Nemiegančios Naktys" will be the song of the summer. Don't say I didn't warn you:)
Tickets: http://www.tiketa.lt/LT/skamp20_18514
All Vilnius events are
here